All Articles:
The Walking Dead: Survival Instinct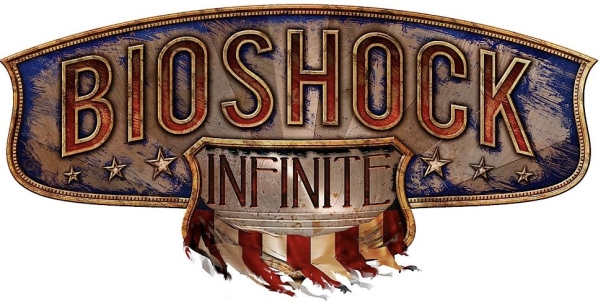 Good news everyone! The NPD Group (via Game Informer) has released their report on the best-selling games of March 2013 and they've confirmed that total game sales saw a 2% increase over March 2012. That's the first year-over-year increase since November 2011. So good job game-buying public!
BioShock Infinite was the top-selling game of the month, just ahead of Square Enix's Tomb Raider reboot. New games dominated the list as eight of the top ten titles were released in March. Only Call of Duty: Black Ops II and NBA 2K13 managed to fight through the new release wave to earn a spot in the top ten.
Here's the complete list of the top ten best-selling games in March 2013:
1. BioShock Infinite (Xbox 360, PS3, PC)
2. Tomb Raider (Xbox 360, PS3)
3. Gears of War: Judgment (Xbox 360)
4. God of War: Ascension (PS3)
5. Call of Duty: Black Ops II (Xbox 360, PS3, PC, Wii U)
6. Luigi's Mansion: Dark Moon (3DS)
7. MLB 13: The Show (PS3, Vita)
8. NBA 2K13 (Xbox 360, PS3, Wii, Wii U, PSP, PC)
9. The Walking Dead: Survival Instinct (Xbox 360, PS3, Wii U)
10. Naruto Shippuden: Ultimate Ninja Storm 3 (Xbox 360, PS3)