All Articles:
Theatrhythm Final Fantasy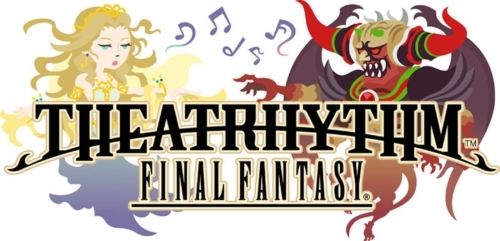 A demo for Theatrhythm Final Fantasy is today's big addition to the various Nintendo Download services. But if you've been tapping out Final Fantasy-style songs with your stylus for months, here's what else the 3DS eShop and DSiWare Shop have to offer:
SpeedX 3D (3DS eShop) – SpeedX 3D is a stunning tunnel racer that tests players' skill and transports them into a trance, filled with great electronic music and hypnotic graphics.
Toki Tori (3DS eShop) – In this Game Boy Color classic from 2001, you must keep a small, yellow chicken safe by avoiding monsters and traps while working out how to collect all the eggs in each level before time runs out.
Outdoors Unleashed: Africa 3D (3DS eShop) – Head into the deepest reaches of Africa, armed with your wits, your skills, and an array of high-powered weapons and accessories!
Escape the Virus: Shoot'em Up (DSiWare) – Escape the Virus, an action puzzle series, is back with totally new game-play modes.