All Articles:
Thumper
It's Thursday, and Nintendo is back with another update to the Nintendo eShop. Here's what you'll see on the storefront's digital shelves…
After 25 years, Nintendo is finally Fire Emblem Gaiden to a North American audience as Fire Emblem Echoes: Shadows of Valentia for the 3DS. Fire Emblem Echoes is a tactical RPG with a pair of intertwining stories that began life as an NES exclusive previously only available in Japan. Set to launch tomorrow, Fire Emblem Echoes is expected to be the last game in the series to appear on the 3DS.
Jumping over to the Switch shelves, Drool has brought their "rhythm violence" game Thumper to Nintendo's newest console. Guide your "Space Beetle" down a track by hitting the right notes, and do then battle with a "Giant Head From the Future" to win.
Finally, the Wii U lives for another week with the release of apocalyptic action game Darksiders: Warmastered Edition on Tuesday, May 23.
You can find more information on all of these games (and a few other new releases) after the break. (more…)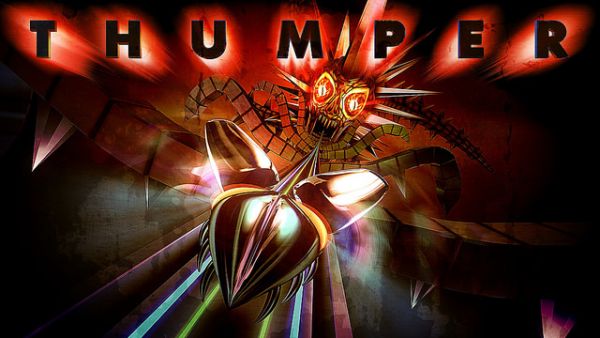 Drool has announced that Thumper, their "rhythm violence" game, will be released for the Nintendo Switch on May 18. However, the developer has decided to update their two-word pitch for Thumper's Switch debut to "Rumble Violence" in honor of the console's HD Rumble feature:
Thumper launches on Nintendo Switch worldwide on May 18. Ready for Rumble Violence™? pic.twitter.com/nBPXUg7ErB

— THUMPER (@ThumperGame) May 4, 2017
Thumper originally launched last October for the PC and PS4 (with PlayStation VR support), and it's also currently in development for the Xbox One.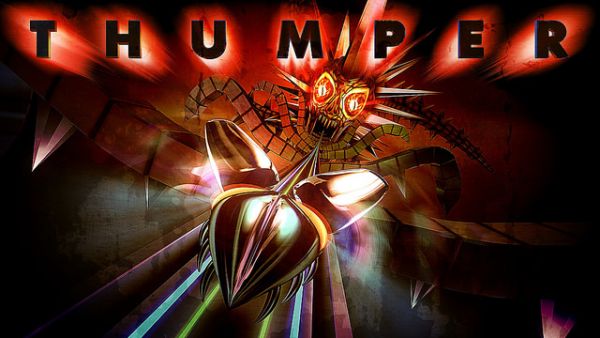 Thumper, a "rhythm violence game" from Drool, has quickly become one of the most anticipated titles in development for Sony's PlayStation VR headset. And it looks like fans won't have to wait very long to try it out. According to a new post on the PlayStation Blog, Thumper will be available for the PlayStation VR (and PS4) on October 13:
Thumper contains nine epic levels playable in both ultra-glossy 2D and fully immersive VR. Over the past few months, we've made many enhancements to take full advantage of PS VR. We've fine-tuned movement speed, the scale of the game world, and our visual effects to create an overwhelming sense of speed and monumental dread. It's hard to describe if you've never been a space beetle on a screaming hell ride before. But no matter which way you play, we think you'll feel the violence!
Thumper will also be released in a special Collector's Edition that includes a code for the game and a vinyl soundtrack with cover artwork designed by Robert Beatty.