All Articles:
Titan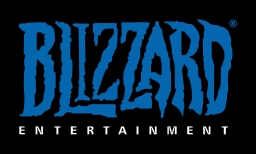 In an interview with Polygon, Blizzard CEO Mike Morhaime has confirmed that the company's upcoming MMO, Titan, has been canceled. Development on Titan previously hit a snag when Blizzard delayed it into 2016 "at the earliest" last year. This massive delay was due to Blizzard blowing up their work on the game to start from scratch. According to Morhaime, that wasn't enough to save Titan:
"We didn't find the fun," Morhaime continued. "We didn't find the passion. We talked about how we put it through a reevaluation period, and actually, what we reevaluated is whether that's the game we really wanted to be making. The answer is no."
Morhaime is unsure if the developer will ever try their hand at an MMO again, but he still has big plans for World of Warcraft. "My hope personally is that we'll support it forever," he told Polygon. And finally, after being "on hold" for years, Morhaime also confirmed that StarCraft: Ghost is officially canceled as well:
"It's always really, really hard to make those kind of decisions. It was hard when we canceled Warcraft Adventures. It was hard when we canceled StarCraft Ghost. But it has always resulted in better-quality work."
The decision to cancel Titan was definitely affected by Hearthstone: Heroes of Warcraft, which just notched its 20 millionth player last week.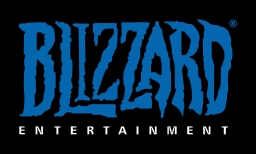 It looks like World of Warcraft players will have to stick with Blizzard's first MMO for the forseeable future. The company's next generation MMO, known internally as Titan, has been delayed.
According to a report on GamesBeat, the release of Titan has been pushed back to 2016 "at the earliest" as development on the game has been completely scrapped. Blizzard plans to completely start over on Titan with a slimmed down team.
In an official statement, Blizzard's Shon Damron said: "We've always had a highly iterative development process, and the unannounced MMO is no exception. We've come to a point where we need to make some large design and technology changes to the game. We're using this opportunity to shift some of our resources to assist with other projects while the core team adapts our technology and tools to accommodate these new changes. Note that we haven't announced any dates for the MMO."
Whatever happens with Titan, Blizzard will soon have plenty of competition for MMO players as Bethesda plans to launch The Elder Scrolls Online this year.