All Articles:
Total War: Shogun 2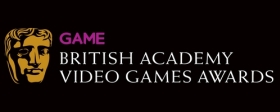 The British Academy of Film and Television Arts handed out the 2012 BAFTA Video Game Awards in merry old England last night. And like most other award shows this year, Portal 2 came away with "Best Game" honors. Valve's teleporting sequel also won the "Design" and Story" awards.
Other big winners include Batman: Arkham City (winner of the the "Action" award and a "Performer" award for Mark Hamill's role as The Joker), LittleBigPlanet 2 (which took home the "Family" and "Game Innovation" awards), and Battlefield 3 (which won the "Online – Multiplayer" and "Audio Achievement" awards). Battlefield 3 was also selected by fans as the winner of this year's GAME Award, which is sponsored by the British retailer. But with all their financial troubles, this might be the last GAME Award ever awarded.
Hit the jump for the complete list of winners. (more…)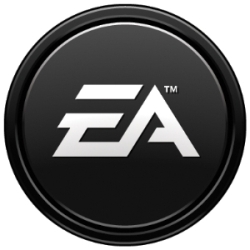 Looks like Electronic Arts is aiming for bigger slice of the downloadable pie. Today, it announced partnerships with a number of publishers to provide content for it's online download service, Origin.
Sega tops the list, bringing games like Total War Shogun 2: Fall of the Samurai to the table. Also new to the EA fold are Team 17 Software Limited, Rebellion, Kalypso Media Digital, and others, raising the number of Origin content providers to 35.
Origin provides features like built-in customer service, in-game overlay and chat, cloud saves, and live streaming demos, and has about 11 million subscribers, which is a little less than half the number Steam has.
To see what Origin has to offer, check out their website at Origin.com.

The Spring thaw is doing more than raising the mercury in your thermometer, it's also bringing more big games to stores.
This week, THQ's Red Dawn-inspired war game, Homefront, will be released on the PC, PS3 and Xbox 360. In fact, Red Dawn director John Milius was heavily involved in the creator of Homefront's storyline.
Other big name releases this week fall into a few well known franchises:
Capcom will release Okamiden, pint-sized spinoff of Okami, for the DS
Sega brings Kazuma Kiryu back to America (but keeps the game's Japanese sensibilities intact) in Yakuza 4 (PS3).
Andre Agassi serves up his first video game appearance in over 15 years in Top Spin 4 (PS3, Wii, Xbox 360).
And finally, Sega will release Total War: Shogun 2 on the PC.
The full list of the rest of this week's new releases can be found after the break. (more…)