All Articles:
TowerFall Ascension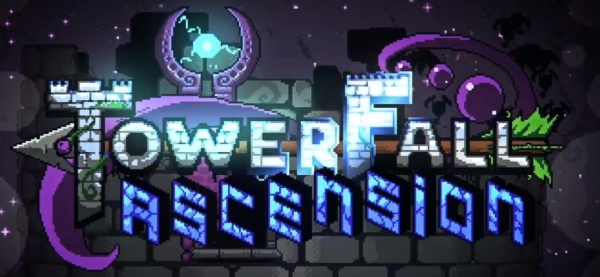 It doesn't feature any familiar characters or shambling hordes of zombies… but the Resident Evil franchise is back. Resident Evil 7: Biohazard is now available to download for the Xbox One through the Xbox Games Store and it asks players to explore a creepy plantation in Louisiana in a brand new first-person viewpoint. Don't worry, a fine family of cannibals is more than willing to give you a tour.
Also available to download from the Xbox Games Store today is TowerFall Ascension. Matt Thorson's multiplayer archery competition has made its way to the Xbox One alongside the Dark World expansion and the complete single-player campaign.
Finally today, Milestone will bring the arcade thrills of Moto Racer 4 to the Xbox One. Featuring tracks from across the globe, players will be able to race for the checkered flag in single-player and multiplayer modes.
More information about this trio of games can be found after the break. (more…)