All Articles:
Trine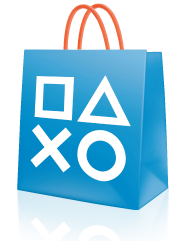 The final PlayStation Store update of the year has been posted and here's what gamers can now purchase on their PlayStation systems in these pre-Christmas hours:
Resogun – The space shooter comes to the PS3 and Vita for the first time. Best of all, they're both Cross-Buy compatible with the PS4 version.
Trine: Enchanted Edition – An enhanced edition of the puzzle platformer is now available on the PS4.
Switch Galaxy Ultra – This colorful space racer is a Cross-Buy title on the PS4 and Vita.
More information on all of these games (and a few others) can be found after the break. And, as always, a full rundown of this week's new game add-ons and discounts can be found at the PlayStation Blog. (more…)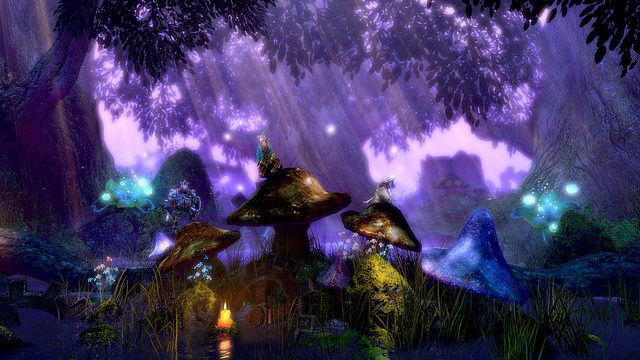 Trine Enchanted Edition, a brand-new remake of the original Trine, will be released for the PlayStation 4 on December 23 via the PlayStation Store. It will have "dazzling new visual effects and a vast number of gameplay improvements and fixes," according to the PlayStation Blog. It will also include local and online cooperative play for up to three players, "and a mixed online/local co-op as well."
Fans of the original will be pleased to note that this edition of the game runs at 60 FPS and the resolution is 1080p. And, if you've got a 3D television, you'll be able to reap the benefits of full Stereoscopic 3D.
Trine Enchanted Edition will be released on December 23 on PlayStation 4.