All Articles:
Tropico 5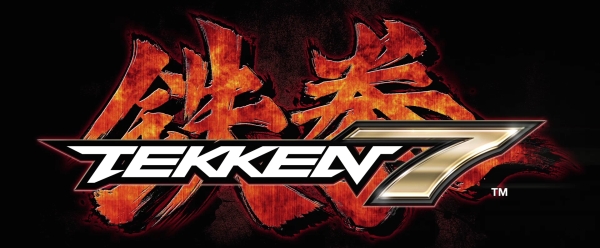 Bandai Namco's convoluted tale of corporate intrigue, sentient bears, multi-generational demonic possession, and a martial arts tournament is coming to a close this week with the release of Tekken 7 on the PS4 and Xbox One (a PC download will also be available). If you've ever wanted to know how the "Devil Gene" changed the Mishima clan, this is your chance.
Also new on store shelves this week is Star Trek: Bridge Crew, a PlayStation VR-powered simulation that asks players to pilot their own Federation starship. Like Tekken 7, it too will also be available as a PC download, in versions compatible with the Oculus Rift and HTC Vive.
Returning to Earth, THQ Nordic and Haemimont Games will release Victor Vran: Overkill Edition, a Diablo-like overhead action RPG, for the PS4 and Xbox One. In addition to the original PC game, the Overkill Edition will also come packaged with the Motorhead: Through the Ages and Fractured Worlds expansions.
THQ Nordic will also bring Lock's Quest to the PS4 and Xbox One this week. Originally released for the DS in 2008, this new version of Lock's Quest includes revamped graphics and sound.
Finally this week, Kalypso will release Tropico 5: Complete Collection for the Xbox One. The colonial city builder will include the original game as well as all ten expansions (The Big Cheese, Mad World, Generalissimo, Joint Venture, Surf's Up, Gone Green, Supervillian, Inquisition, Super Computer, and T-Day).
That's it for the New Retail Releases report, but we'll be back throughout the week with a look at the latest additions to the PlayStation Store, Xbox Games Store, and Nintendo eShop.