All Articles:
Twisted Metal

Sony has added another massive mess of new games to the PlayStation Store, so let's not waste any time…
This week's biggest new release is, without a doubt, Assassin's Creed III. The PS3 game brings the Assassins versus Templars feud to Revolutionary times and marks the end of the AC trilogy as we know it. But never fear, Assassin's Creed spinoffs are coming, such as the Vita-exclusive Assassin's Creed III: Liberation, which is also available to download today.
Speaking of PS3/Vita pairings, Criterion's Need For Speed: Most Wanted is available in both a PS3 and Vita version. Each edition of the game will have to purchased separately, but you can challenge those cops whether you're at home or on the road.
Capcom's beloved Okami has also been added to the PSN today in a special HD remake. If you'd prefer something a little more action-packed, the Twisted Metal reboot is also available on the PS Store today. Rounding out the rest of the PS3 releases are two Move-based titles: Sports Champions 2 and Toy Story Mania.
Vita owners will also get three more games to choose from: the Norse mythoogy of Ragnarok Odyssey, the brain training of Smart As…, and the bricky lit of Lego Lord of the Rings.
Hit the jump for more information on all of these (as well as one PS2 Classic and two PSP games) and check out the PlayStation Blog for all the latest game add-ons recently added to the PlayStation Store. (more…)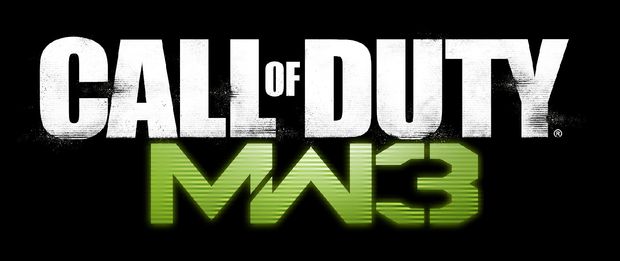 Call of Duty: Modern Warfare 3 sits atop the NPD's monthly list of bestselling games for the fourth month in a row. The shooter sequel managed to fend off new releases Final Fantasy XIII-2, UFC Undisputed 3, and Kingdoms of Amalur: Reckoning, which rounded out the top four. Two other new releases managed to make it into the top ten, Namco Bandai's Soul Calibur V (at #7) and Sony's Twisted Metal reboot (at #9).
The NPD Group didn't list any Vita games in the top ten during its first month of availability. No 3DS games cracked the top ten either, for that matter.
You can find the complete list of February 2012 bestsellers after the break. (more…)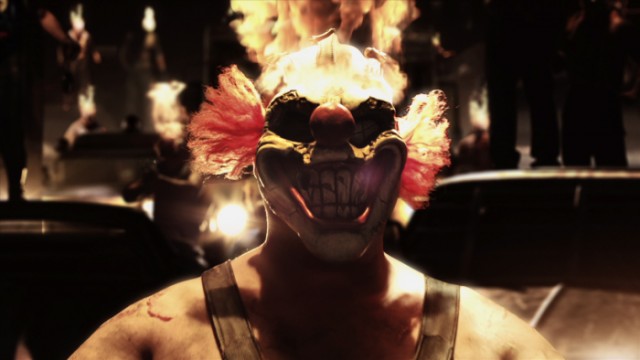 Since I'm catching you as you're coming up for air from playing the new Twisted Metal, I'll give you some good news – Sony has made a deal with Brian Taylor to make a live-action movie based on the game.
According to Deadline:
Like the game, the film will revolve around an underground event that pits a number of combatants in a fight to the death. They are outfitted in armored weaponized cars that are pimped out with heavy weaponry that includes missiles and machine guns. Some drop mines or launch electrical charges. The proprietor of the race is Calypso, a string-puller dedicating to examining the human condition, such as what makes a peaceful man violent, what terrifies a violent man and who will make a Faustian bargain in which they risk their lives. The sole survivor will get any wish granted.
I'm torn here – while there's a lot of potential here for an awesome movie, they've signed on the guy who is responsible for the Ghost Rider and Crank movies. It's hard to tell if this is a good thing or a bad thing.

It's a fight for the hearts of gamers everywhere in this week's new release roundup as the octagonal orgy of ouchies that is UFC Undisputed 3 (PS3, Xbox 360) goes up against the open-world vehicular violence of Twisted Metal (PS3).
But the real fight this week is for the wallets of gamers everywhere as Sony plans to put out the PlayStation Vita First Edition Bundle and the first wave of Vita software including Hot Shots Golf: World Invitational, Little Deviants, Lumines: Electronic Symphony, Uncharted: Golden Abyss, Wipeout 2048, and more.
Nintendo, and other publishers, plan to counter this onslaught with a trio of big 3DS games of their own including Tales of the Abyss, Tekken 3D: Prime Edition, and Mario & Sonic at the London 2012 Olympic Games.
You can check out the full list of the rest of this week's new releases after the break. (more…)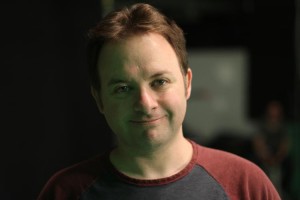 David Jaffe was recently interviewed by Game Informer about his decision to leave Eat Sleep Play, as well as what was in the future – for both him and Twisted Metal.
First off, fans will be disappointed to know that there won't be a sequel or any DLC for Twisted Metal. "Right now there are no plans," Jaffe said. "I always thought it was going to be a great game. But we weren't nursing these illusions that we were making Call of Duty in terms of sales. If it's a big enough hit I'm sure Sony won't let it wither on the vine. But right now there are no plans at all."
So what's in Jaffe's future? Well, I'm happy to report that Jaffe said "Scott [Campbell, one of Eat Sleep Play's co-founders,] has been itching to get into iPhone and Android games for a while. I love those kinds of games, but the article that ran in Salt Lake misrepresented me by saying I wanted to do casual games. I love those games, and one day I may want to make them, but I'm very interested in the browser space as well as the next-gen space."
I was ecstatic to read that – though the whole "browser space" comment worries me. Jaffe is too brilliant to leave console game development. But he gave me hope by adding "There hasn't been a game in the browser space in my opinion that speaks to players and gamers that I usually make games for." Hey! I'm one of those gamers! I think I'd still prefer a new Jaffe console game, though.
Twisted Metal will be out February 14.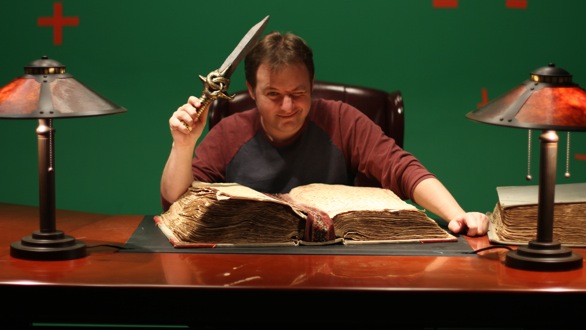 Eat Sleep Play, the video game company David Jaffe co-founded, has laid off eight employees, and announced that they will be shifting their focus to mobile games. Jaffe himself is leaving the company to "also pursue casual games," according to the Salt Lake Tribune.
This surprising announcement comes a week before the company is releasing Twisted Metal, their first – and last – triple-A title. Hopefully Jaffe has something crazy up his sleeve.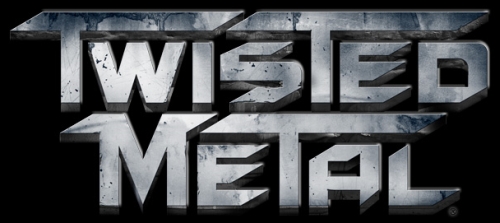 It's demo day on the PlayStation Network as a multiplayer demo for David Jaffe's Twisted Metal reboot and a co-op demo for Starbreeze's Syndicate reboot are now available on the PlayStation Store.
In addition to these gaming appetizers, Sony will be adding six new games to the store as a main course. Most of them are reheated leftovers (Madden NFL 12, the Kane & Lynch games), but there's definitely a full spread of genres available.
Hit the jump for more details on all of this week's releases and hit up the PlayStation Blog for a complete look at this week's new game add-ons. (more…)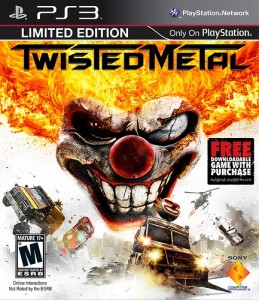 Outspoken game developer David Jaffe has unveiled the final box art for Eat Sleep Play's reboot of Twisted Metal. As expected, a demonic looking Sweet Tooth is front and certain, but off to the side, you'll see a little tag stating "Free Downloadable Game With Purchase." According to Jaffe, the first printing of Twisted Metal will include a voucher to obtain a downloadable version of PS2 favorite Twisted Metal Black. It's unknown how long the "first printing" will last, so if your copy of Twisted Metal Black is gone, you may want to pre-order the new Twisted Metal.
Twisted Metal will be available exclusively for the PS3 on February 14.