All Articles:
Two Worlds III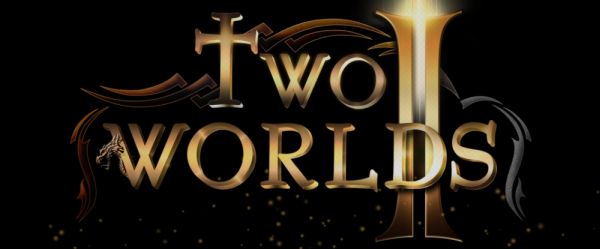 TopWare Interactive originally released Two Worlds II for the PC, PS3, and Xbox 360 all the way back in 2011. But here we are in 2016 (AKA more than five years later), and the publisher recently announced that Two Worlds II will receive two single-player expansions and eight new multiplayer maps.
The first expansion, Two Worlds II: Call of the Tenebrae, will be released this Spring and features a rat-like genocidal cult:
Two Worlds II: Call of the Tenebrae focuses on the Hero's return to Antaloor, where he witnesses the shocking murder of DarPha! The killers are a never-before-seen tribe of hideous, rat-like creatures known only as "The Chosen", who control a mysterious, powerful new magic! Their genocidal plot threatens every living creature in Antaloor, and it's up to the Hero to find a way to stop them!
Two Worlds II: Shattered Embrace will also be available sometime year, along with an update to Two Worlds II's game engine. According to TopWare, the engine update will add "[a] much higher level of character and landscape detail, an HD GUI, in addition to tons of in-game Achievements, co-op multiplayer, and lots of new in-game features and upgrades!"
Finally, TopWare confirmed that Two Worlds III is currently in development at developer Reality Pump, but fans won't get a chance to play it anytime soon. The game is currently in the "concept stage" of development and is at least three years away. So I guess that means we can expect an expansion to Two Worlds III in 2025…