All Articles:
Voltron Force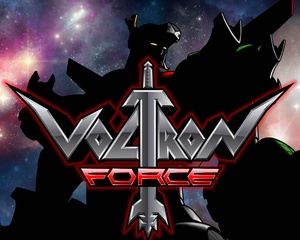 Remember when THQ signed a deal with Mattel to produce games based on the company's toys? Combining the forces of the game publisher, Mattel and World Events Production, the first toy line to get a THQ-developed video game makeover will be Voltron. Or rather, the upcoming Voltron reboot known as Voltron Force.
The game adaptation of Voltron Force will be released this Fall, after the new animated series debuts on Nicktoons. Who's developing it or even what platforms it'll appear on is still a mystery. However, WEP did say that "THQ's games will build on the epic adventure that blazed onto television screens in 1984 as Voltron: Defender of the Universe."
So I guess that means there will be five robotic lions piloted by five astronauts that combine to form the awesome Voltron. And really, what else does a Voltron game need?