All Articles:
Words With Friends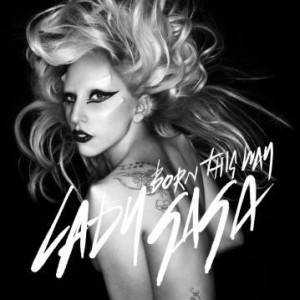 In the latest of bizarre moves the eccentric artist is known for, Lady Gaga has teamed up with Zynga to celebrate her new album, Born This Way. This partnership will encompass special events in two of the developer's biggest games: FarmVille and Words With Friends. "I want to celebrate and share Born This Way with my little monsters in a special way that's never been done before," said Lady Gaga.
The first listen of Born This Way will take place in FarmVille, when you visit the neighboring GagaVille farm. This space comes decked out with unicorns, crystals, and un-released songs from the highly anticipated album.
Words With Friends, the popular Scrabble knock-off on iOS and Android, will host a series of contests where you can win prizes like tickets for one of her upcoming concerts and a signed copy of Born This Way.
Lastly, you'll be able to grab a free download of the album when you purchase a $25 Zynga game card at Best Buy. You gotta admit, this shows just how big gaming has become when the most popular artists are doing game deals, with exclusive first listens nonetheless.