All Articles:
Yakuza 5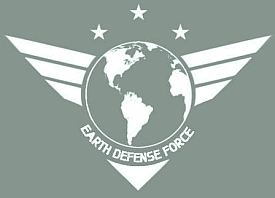 Yakuza 5 was originally released in Japan in 2012, and three years later it has finally made its way to North America courtesy of the PlayStation Store. Faster than you can say, "just when I thought I was out… they pull me back in," Kazuma Kiryu has been pulled away from his quiet life as a taxi driver and back into the Japanese underworld in the PS3 game.
Also available to download this week is a pair of bug-hunting games in the Earth Defense Force franchise. Earth Defense Force 4.1: The Shadow of New Despair brings the series to the PS4 for the first time in an enhanced and expanded remake of Earth Defense Force 2025. Meanwhile, Earth Defense Force 2: Invaders From Planet Space for the Vita brings the second game in the series to North America for the first time. EDF! EDF! EDF!
You won't find any giant bugs in Among the Sleep for the PS4, but the psychological horror game does feature frightening images from a two year old child's vivid imagination. And finally this week, there's nothing imaginary about the zombie outbreak occurring in Guns, Gore, & Cannoli, a cartoony side-scroller set in the gangster's paradise of the 1930s.
More information on all of these games (and a few other new releases) can be found after the break. (more…)