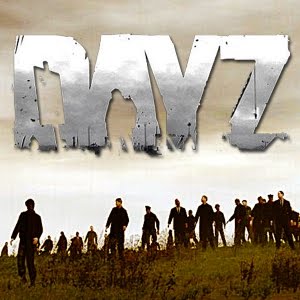 DayZ's lead developer, Dean Hall, has already expressed his desire to bring the zombie sim to consoles. Now, ArmA II developer Bohemia Interactive is throwing their weight behind the idea as well.
Speaking to VideoGamer.com, Producer Jan Kunt confirmed that the company is definitely looking into it:
"Obviously [with] DayZ, you've seen the success of Minecraft on Xbox Live Arcade, and we'd probably be stupid not to try to do something similar. We've always wanted to make games for consoles as well."
DayZ, the ArmA II mod, is available now with a standalone version planned for release later this year. The console version remains officially unannounced… for now.