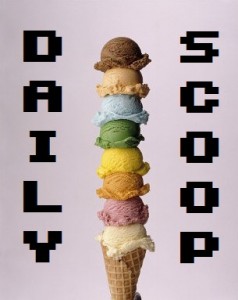 I love games. Video games, board games, card games… it's becoming kind of a problem, if you know what I'm saying. If I had more time to play them, it might be alleviated a bit. But I cram all my free time with them. Last night, it was Cards Against Humanity (with the new expansion!) and Super Dungeon Explore, with just a pinch of Ascension. Tonight? Dungeons and Dragons and Rainbow Moon, and maybe Chrono Trigger if I'm lucky. My heart is not complaining. My classwork and wallet are.
Anyway! A big thanks to Mike Ryan for his Bonus Scoop he wrote yesterday about Kid Icarus: Uprising. Way to keep a sharp eye out!
What have we got for you today? Well, Best Buy is having a buy two, get one free sale on 3DS games, including Mario Kart 7, Super Mario 3D Land, and Kingdom Hearts 3D: Dream Drop Distance. I started buying some of them until I remembered I'm supposed to stop buying games for real, and then I had an argument with myself while holding my wallet and staring at the computer screen.
This is really what my life is like.
Amazon is still having their back to school sale, including Elder Scrolls V: Skyrim for $39.99, the ultimate edition of Fallout: New Vegas for $29.99, and Max Payne 3 for $39.99. Scoop 'em up, folks!
Just one cool t-shirt for you today…
It's Shirt Punch's simply named "Kart:"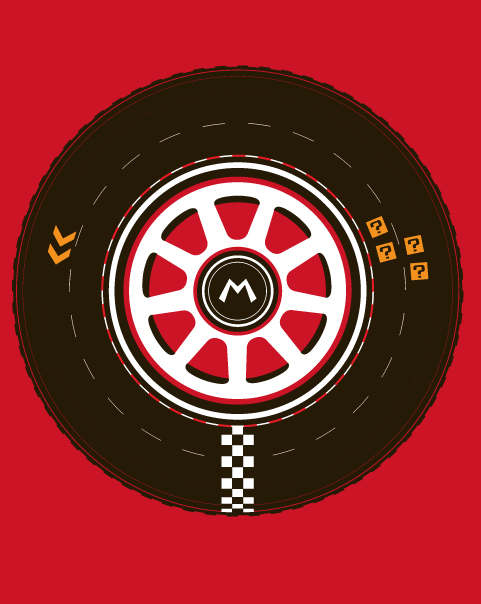 Too rad.