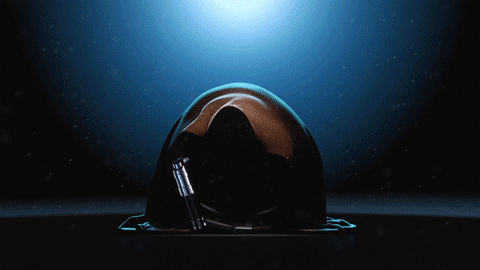 Rovio has opened an official Tumblr blog for Angry Birds and, if the image of the Red Bird in a Jedi robe wielding a Lightsaber is any indication, some kind of Angry Birds/Star Wars mashup is in the works.
According to the blog, a formal announcement is scheduled for Monday, October 8 at 10 AM (Eastern Time) at the Toys R Us in Times Square. Fans are encouraged to begin gathering at the New York City location by 8 AM.
With the participation of Toys R Us, it's likely that this Star Wars/Angry Birds thing is just a new line of toys and not a game. But I can't be the only one who wants to smack those blasted swine with a Lightsaber, can I?