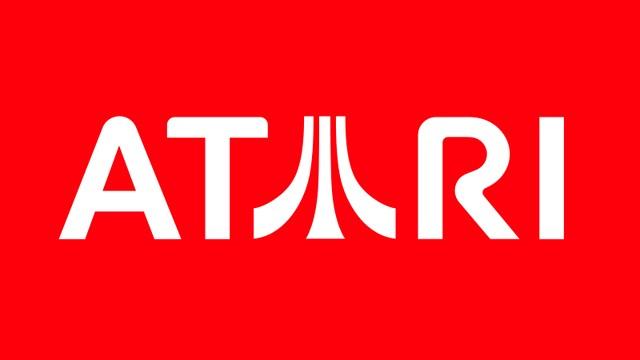 Try to follow along, if you dare. In 1984, the original corporate entity known as "Atari" became two separate companies: the home-based Atari Corporation and the arcade-based Atari Games (which owned all of Atari's arcade properties). In 1998, Hasbro purchased Atari Corporation and renamed the company to Hasbro Interactive. Meanwhile, the next year, IESA purchased GT Interactive and renamed it Infogrames. IESA then purchased Hasbro Interactive in 2001 and changed the name again (this time to Infogrames Interactive). In 2003, IESA came to an agreement with Atari Games to allow Infogrames Interactive to become Atari Interactive, Infogrames to be known solely as Atari, and IESA itself to be rebranded as Atari SA. In 2008, Atari SA purchased Atari Games and there was finally one Atari to rule them all for the first since 1984.
Until today.
Today, Atari's US companies (Atari, Atari Interactive, Humongous, and California US Holdings) have filed for Chapter 11 Bankruptcy protection in a bid to form their own company, separate from Atari SA. After the bankruptcy filing, Atari expects to find a new buyer within 90-120 days. This new owner will control the Atari name and logo, as well as the rights to most (if not all) of the company's major franchises including Pong, Asteroids, Centipede, Missile Command, Battlezone and Tempest.
Atari is making this move as their recent mobile titles (including Atari's Greatest Hits, Asteroids Gunner, Breakout Boost, and Outlaw) have all been very profitable while parent company Atari SA remains riddled with debt.
While the new Atari won't be the same Atari that was founded by Nolan Bushnell and Ted Dabney in 1972 (and included Steve Jobs and Steve Wozniak as early employees), it'll be interesting to see where the company goes from here.