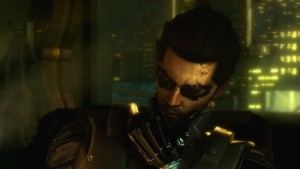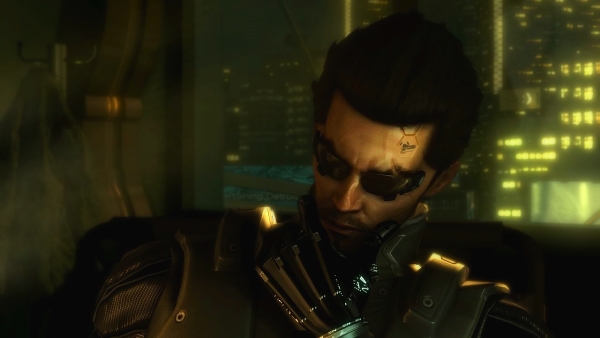 Here we go again. Superanuation is back with another round of domain registrations related to the Deus Ex series.
The enigmatic blogger recently put the kibosh on hopes that Deus Ex: Human Defiance was being set up as a sequel to Deus Ex: Human Revolution. Sadly, it looks like that's the name of the CBS Films adaptation and not a new game. So let's try again.
This time, Square Enix's UK arm has registered the domains DeusExTheFall.com, DeusExTheFall.net, and DeusExTheFall.co.uk. Hmm…
j.mp/15vFQjj j.mp/XohVQX j.mp/W2TuaC — Human Defiance wasn't the name of the next Deus Ex, but this might be

— superannuation (@supererogatory) March 5, 2013
Hopefully this is a Human Revolution sequel and not just an alternate title being considered by CBS Films.