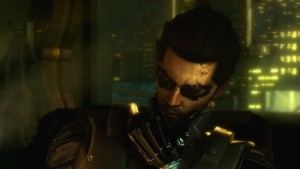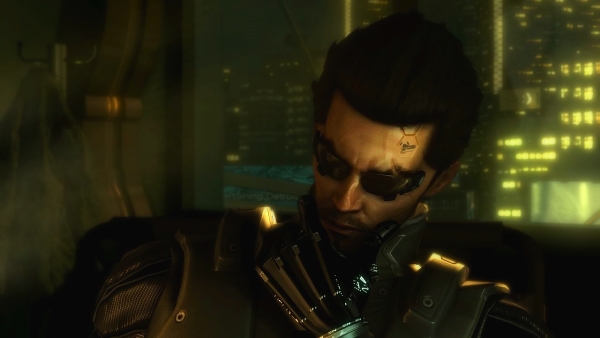 A few days ago, a story spread across the Internet like wild fire concerning a new trademark filed by Square Enix for "Deus Ex: Human Defiance," which many presumed to be a sequel to Deus Ex: Human Revolution. However, mysterious Kotaku columnist Superannuation has tweeted two domain registrations that may deflate many geek dreams. The registrar was actually CBS Films, so it appears that, for the moment, this is the current working title for their film adaptation.
Deus Ex: Human Defiance is the title of the Deus Ex movie, not a sequel to Human Revolution j.mp/15o3VIz j.mp/VjhJ5c

— superannuation (@supererogatory) March 1, 2013
Given the title's similarity to the most recent game, which was a prequel to the original game that launched in 2000, it suggests that the film may stay within the time period of 2027 rather than the original's 2052. Or perhaps it will be set sometime in between, bridging those games. Or neither. In any case, hopefully CBS Films can stay true to the cyberpunk conspiracy theory origins of the games.