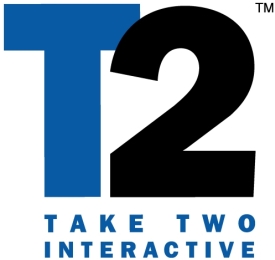 Take-Two Interactive officially only has three games in development right now: BioShock Infinite (which launches at the end of the month), Grand Theft Auto V (September 17), and XCOM (late 2013/early 2014). They've got to have more, right? Well, according to Chief Operating Officer Karl Slatoff, the publisher has a lot more in the hopper.
Speaking at the Wedbush Securities Transformational Technologies Management Access Conference yesterday morning, Slatoff confirmed that Take-Two has "an extensive pipeline of unannounced titles in development." Slatoff didn't reveal any further details about Take-Two's future projects, but he did single out Red Dead, Mafia, Borderlands, L.A. Noire, and Max Payne as franchises that are important to the company.
Take-Two's Rockstar Games label has previously said that we should expect to hear more about the next Red Dead game soon, so even though they didn't have running water in the wild west, it's probably included in Take-Two's extensive pipeline.
[Source: GameSpot]