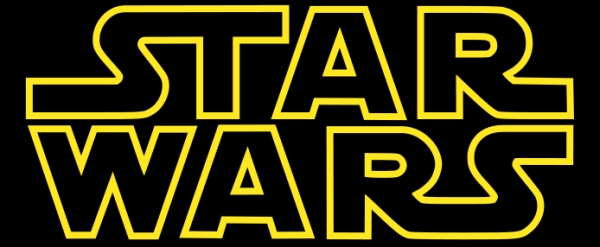 When Disney acquired LucasArts, they assured fans that they would likely be working with third-party developers and publishers to bring future Star Wars games to store shelves. Today, they've announced that Electronic Arts has agreed to produce new Star Wars games through a multi-year exclusive licensing agreement. The "Evil Empire" jokes just write themselves with this bit of news.
The deal, which was likely spurred on partly by BioWare's work with Star Wars: The Old Republic, will include multiple title for the "core gaming audience." Disney will retain the rights to create Star Wars games for mobile and browser-based platforms.
The first EA-published Star Wars games are already in development, but don't expect a simple Episode VII tie-in here. EA internal studios DICE and Visceral Games will create entirely original games that include "all new stories" and "new experiences [that] may borrow from [the] films"
It's unknown if either of these titles are connected to the previously announced Star Wars 1313 or Star Wars: First Assault (or Star Wars: Battlefront III, for that matter).