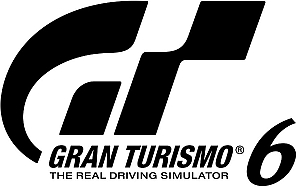 Bringing Gran Turismo 6 to the PS4 has always been part of the plan at Polyphony Digital. But if Kazunori Yamauchi has his way, that may not entirely be accurate.
Speaking to Joystiq, Polyphony's CEO said that when Gran Turismo 6 finally does come to the PS4, it may actually be retitled to Gran Turismo 7. Aside from saying that a PS4 version of the game wouldn't be released for a very long time, Yamauchi said that the "vision" of the game might not carry over, requiring the numbering change.
So Gran Turismo 6 is likely coming to the PS4, and it won't be happening anytime soon. But it might be called Gran Turismo 7. So now I wonder, why did Yamauchi even say anything?