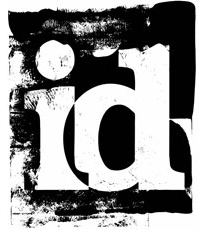 An announcement was posted on the Bethesda Blog this morning, advertising a variety of job openings at id Software. While the famed development team's troubles with Doom 4 have been well documented, these new job postings might give us a hint as to what's in the works within the walls of id Software.
A job posting for a Lead AI Programmer states that prospective applicants would get a chance to work on "legendary id game properties" such as Doom and Quake. The people at id would also like to fill this job with someone who has "Next-Gen console experience," preferably in the "first person shooter" or "action shooter" genres.
So what can we surmise from all of this? Well, id's next project is likely the previously announced Doom 4 or the unannounced Quake 5. And if it is Quake 5, it'll bring the franchise home after the Raven-developed Quake 4 and the Splash Damage-developed Enemy Territory: Quake Wars. It's a stretch, but it's rare for job postings to specifically mention titles like this. We also know it'll be a first person shooter that is likely in development for next-generation consoles in addition to the PC.
Hmm… finding out the next title from id Software is an FPS set in a familiar universe probably isn't the big scoop I was hoping for.