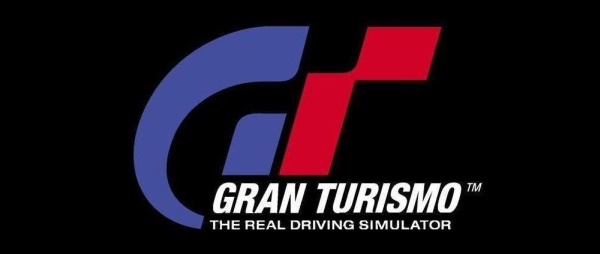 Gran Turismo 6 is barreling towards its December 6 release on the PS3, but Polyphony Digital's Kazunori Yamauchi is already thinking about Gran Turismo 7.
Back in August, Yamauchi revealed that Polyphony was hard at work on the first GT game for the PS4, Gran Turismo 7, which would likely be a souped-up version of Gran Turismo 6. However, he cautioned that the next-gen conversion wouldn't be released any time soon, as the development team planned to support Gran Turismo 6 with an extensive amount of post-release DLC. But after speaking with the guys from Top Gear, Yamauchi has confirmed that the "best-case scenario" for Gran Turismo 7's PS4 debut is next year:
"We don't want to take too long on Gran Turismo 7," [Yamauchi] told us. "Best-case scenario? Next year. In GT6 we really had to tune the software 100 percent to maximise the PS3's architecture, but of course the PS4's hardware is much better, so I think the overall quality of the game across the board will be boosted when you come to play it."
While it's great that Yamauchi is quite keen on the franchise's future on the PS4, it should be noted that Sony has yet to officially announce Gran Turismo 7.