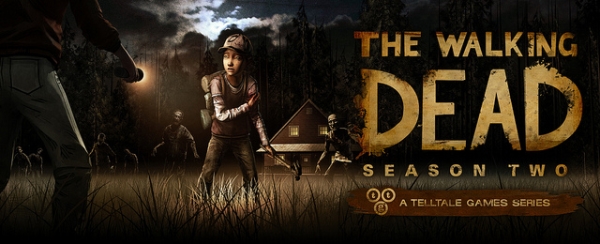 Telltale Games is bringing The Walking Dead: Season 2 to nearly every platform imaginable, which means a lot of people are struggling to keep the release date secret. But it looks like the people who run Steam and Microsoft's Major Nelson aren't very good secret keepers as both have leaked the release date for Episode 1.
The game's Steam page has confirmed that The Walking Dead: Season 2 Episode 1 – All That Remains will be available for download on December 17. Thanks to the Major, we also know that the Xbox Live Arcade edition will follow on December 18. Sony has been tightlipped about The Walking Dead: Season 2, but it's a safe bet that the game will be added to the PlayStation Store on December 17 as well (a Tuesday, which is the online storefront's regular update day).
The only question that remains is the release date for the iOS and Vita versions. Oh, also, do you think is Telltale readying a release of The Walking Dead: Season 2 on the PS4, Xbox One, and Wii U? That's a good question to ask too.