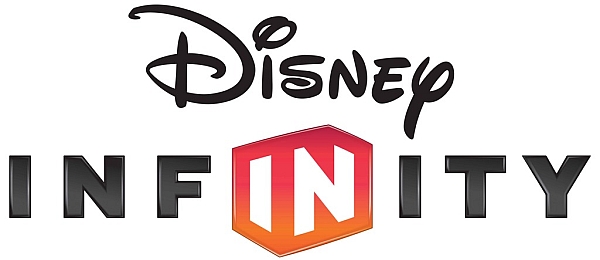 Disney Interactive had a 38% revenue growth (to $403 million) and a 600% quarterly operating income growth (to $55 million from $9 million), according to their quarterly earnings call, which took place last week. Chairman and CEO Bob Iger attributed the success primarily to Disney Infinity. Hopefully this means that last week's rumor about layoffs was just that: a rumor.
But wait – there's more great news. Iger confirmed that there would be additional entries in the Disney Infinity series, saying, "On the interactive front, there will be new iterations of [Disney] Infinity." The executive also said that Disney Interactive would explore more mobile possibilities – could Infinity be coming to mobile platforms as well?
The company plans to focus more on licensing their iconic characters (for example, their deal with EA for two Star Wars games) instead of publishing when it comes to console – with the exception of Infinity. Iger also said they are "tracking what we are seeing in the industry" and "moving off of some of the more traditional platforms into mobile-to-mobile space, mostly for social games and for other casual games."
With how much I see little kids stealing their parents' phones to play Minecraft and other games, putting more Disney games on mobile would be sheer genius.