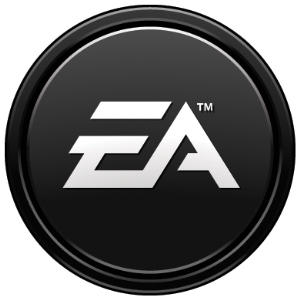 Electronic Arts has quite an impressive array of titles planned for the next 12 months. But the publisher is also looking beyond this Fall and into 2016 with an equally interesting lineup of games.
During the company's quarterly financial presentation last night, CEO Andrew Wilson reiterated that the publisher will release a new game in the Need For Speed series sometime in the next 12 months. A mobile version of the game is also in development.
Wilson also revealed that EA has a "bigger and bolder new console experience" for Plants vs Zombies fans in the pipeline for a late 2015/early 2016 launch. He wasn't ready to go into details just yet, but did say that gamers will learn more about it at E3.
Less surprising is Wilson's continued commitment to EA Sports and their yearly lineup. In addition to the previously announced Rory McIlroy PGA Tour and Madden NFL 16, the publisher plans to release FIFA 16, NHL 16, and NBA Live 16 this year. In case you're curious, each game will feature "industry-leading gameplay, compelling new features, and fresh Ultimate Team experiences."
Finally, Wilson announced that DICE's untitled Mirror's Edge sequel/reboot will be in Spring 2016. An E3 unveiling wasn't promised, but it seems very likely at this point.