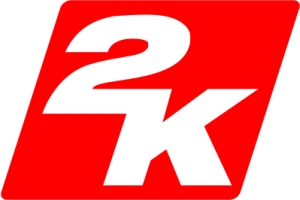 Less than a week ago, 2K Games announced they would release a "new triple-A title" sometime before April 1, 2016. Today, the publisher began teasing a game currently known as Advent through an in-universe website found at AdventFuture.org.
The website is a sales pitch for the Advent Administration, a futuristic planned community that promises "a world free from hunger, pain, sickness, and war." However, the main focus of Advent is their gene therapy program, which they claim will cure any disease through a series of DNA splicing and advanced medical procedures. Sounds pretty good, doesn't it? But as you view the page, the hopeful paragraphs begin to disappear as if the site's been overtaken by hackers. Red skulls block out the company's logo and a warning ("The Advent is lying to you") appears below their promises of long life and tranquility.
Hangar 13, 2K's newest internal studio, is the development house that's mostly likely to be behind Advent. Last December, the publisher announced that Haden Blackman (the Jedi Master responsible for Star Wars: The Force Unleashed and its sequel) would lead the studio in its creation of an "open-world next-generation title."
Hopefully, 2K will continue to update the Advent website in the run-up to this year's E3 Expo, which seems like a logical place to announce a "new triple-A title" from a brand new studio.
UPDATE: 2K Games has confirmed that "Advent" is actually XCOM 2, which is currently in development at Firaxis.