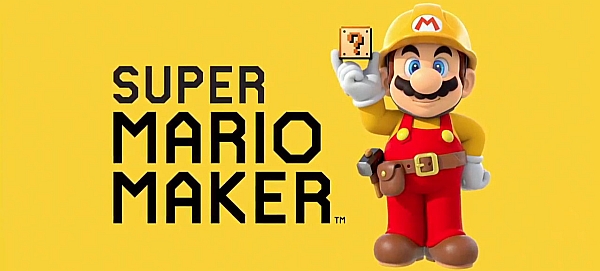 Last week, we learned that Super Mario Maker would ship with a number of pre-built levels, including the four featured during the finals of the 2015 Nintendo World Championships. But those four are apparently just the beginning for the Wii U game (or possibly the end, considering how difficult they were).
It's been removed in the interim, but yesterday, Super Mario Maker's page on Nintendo UK included a new bullet point promising the game would ship with 100 pre-made levels. Specifically, the site stated, "There are also 100 courses included that you can play without an internet connection." Not only is that a very generous number, but the inclusion of 100 courses would actually make Super Mario Maker the biggest Mario game of all time. As you can see from this chart, every other entry in the side-scrolling series pales in comparison:
| | |
| --- | --- |
| Title | Number of Levels |
| Super Mario Bros. | 32 |
| Super Mario Bros. 2 | 20 |
| Super Mario Bros.: The Lost Levels | 52 |
| Super Mario Bros. 3 | 90 |
| Super Mario World | 72 |
| New Super Mario Bros. | 80 |
| New Super Mario Bros. Wii | 77 |
| New Super Mario Bros. 2 | 92 |
| New Super Mario Bros. U | 73 |
It may not have a World Map, but Super Mario Maker is clearly no mere level editor. And when you add in all the ridiculously creative courses that will surely be created after the game's September 11 launch, it might be the last Mario side-scroller we'll ever need.
UPDATE: It looks like Super Mario Maker won't ship with 100 pre-built levels on the disc. Instead, 60 courses will be available when you first boot up the game, which is still a pretty impressive number.