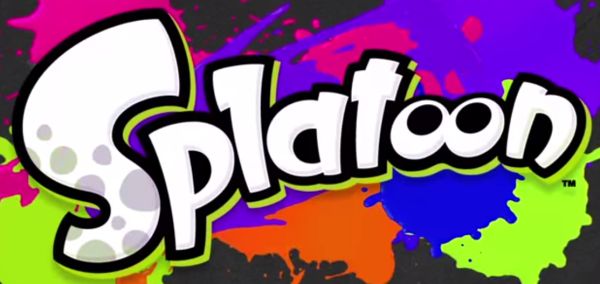 The first North American Splatfest for Splatoon players was held last week on the 4th of July. Owing to their superior popularity, Team Dog emerged victorious over Team Cat, even though Team Cat squeaked out a few more victories. It's an odd way to keep score, but Nintendo is nothing if not odd.
Case in point, the second North American Splatfest will take place a week from tomorrow. Beginning on Friday, July 17 at midnight (Eastern Time), the Splatfest will pit Roller Coaster lovers against Water Slide aficionados for 24 hours on Saturday:
Roller Coasters vs. Water Slides?! The next Americas Splatfest will be from 7/17 at 9:00 PM PT – 7/18 at 9:00 PM PT. pic.twitter.com/9ubd6Rvsb1

— Nintendo of America (@NintendoAmerica) July 9, 2015
In the more immediate future, Nintendo will add another map to Splatoon tonight at 10:00 PM (Eastern Time). Moray Towers is a multi-level structure with plenty of tight corners. Can you fly, squiddie?