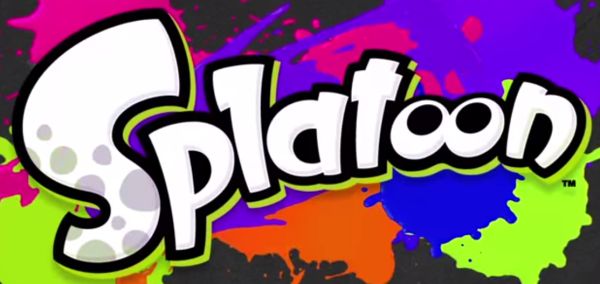 After a week of tinkering, Nintendo has worked out all the kinks in Splatoon's network code and is ready to reschedule the game's first North American Splatfest. The all-day "Dogs Versus Cats" showdown will now take place on Saturday, July 4. Hopefully, everyone out there in Nintendo-Land will celebrate the independence of our nation by splatting a large part of it!
The Splatfest will begin bright and early on July 4 at 3:00 AM (Eastern Time). After 24 ink-filled hours, the contest will come to an end at 2:59 AM (Eastern Time) on July 5. And then we'll finally know which four-legged furball is truly man's best friend. Spoiler Alert… the correct answer is dogs… regardless of what happens during the Splatfest, the answer is dogs.
You can make your selection now in-game at the Splatfest kiosk in Inkopolis Plaza. Participants will receive a special Splatfest t-shirt with three ability slots. Unfortunately, you have to give it back after the event is over.