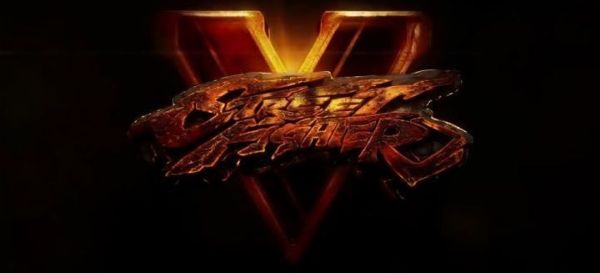 Capcom supported Street Fighter IV for roughly six years when the final bell rang. Three major updates (and several smaller ones) were released for the fighting game, including Super Street Fighter IV, Super Street Fighter IV: Arcade Edition, and last year's Ultra Street Fighter IV.
Though Street Fighter V is still a few months out, the publisher has already confirmed that its update schedule will look a little different. Rather than launch a major "Super" or "Ultra" update every year or two, Capcom will instead offer a single new character for the game roughly every two months, with six planned for release next year. And if all goes according to plan, this schedule will be in place for five years, ultimately allowing the game's roster to grow from 16 to nearly 50.
Franchise Producer Yoshinori Ono recently sat down with Eurogamer and laid it all out:
Eurogamer: Street Fighter IV ended up with 44 characters, you've got 16 in V with six coming in the first year. My maths is terrible so I can't figure out how long it'd take you to get to 44…. How long will you support it for?

Ono: A lot of it will depend on once the game's out in the wild, and if the model we make comes to fruition and I can be proven right about it being the right choice. Simple maths suggests it'd take five years to get to the roster of Street Fighter 4, and we want to keep the game going for that amount of time. We want to support it as long as we can, we honestly will have to see – we don't know anymore than anyone else does how it's going to turn out next February, once we do this completely new way of doing things.
Street Fighter V will be released for the PC and PS4 on February 16, 2016.