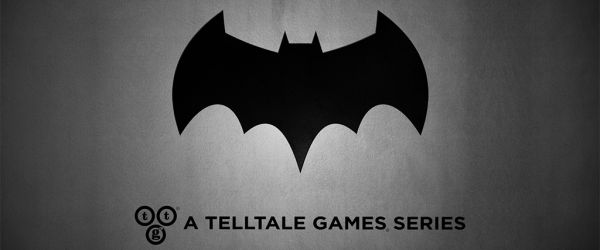 A team from Telltale Games took the Batplane down to Austin this weekend to talk to the crowd at SXSW about their upcoming Batman series. While it's still too early for a sneak peek at the game, Telltale was able to confirm the first episode will be available sometime this Summer. A quick recap of the presentation was also posted to the Telltale Blog, where the developer revealed that players will spend just as much time with Bruce Wayne as they will with Batman:
Batman is the perfect character for the studio to explore in a Telltale series, giving the team the opportunity to dive deeper into the mind of the man behind the mask. Each night, Bruce Wayne chooses to change Gotham for the better. The team wants to explore what the consequences are of the player's actions when decisions made as Bruce have a critical impact on his nightly crusade as Batman, and vice versa. Certain key situations will give the player the decision to approach a scene as Bruce or Batman, with consequences for both sides.
They would go on to say that their Batman game won't be tied to any existing continuity, and that the Bat Family (Robin, Nightwing, Batgirl, etc) won't play a large role in the story. However, they did announce that Alfred Pennyworth, Commissioner Gordon, GCPD officer Renee Montoya, and reporter Vicki Vale would all appear in the game. Naturally, the game's villains are currently a closely guarded secret within the halls of Telltale.
Some of these characters will interact with both Bruce Wayne during the day, and Batman at night. And how players handle these interactions could change the outcome for certain characters. Whatever decisions you make, they'll have serious consequences as Telltale also said that their Batman series will be rated Mature and have a "cinematic approach [that] will feel more akin to an R-rated film."
Holy bursting anticipation, Batman!