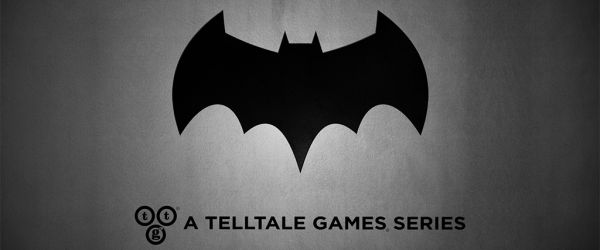 We got some good news today from Telltale's PR Director, Job Stauffer. He confirmed (via Twitter) that the team is "aiming" to complete development on all five episodes in Batman: The Telltale Series by the end of the year.
However, Stauffer did caution that Episode 5 might be released in Early 2017:
.@GamesRadar Regardless, you *will* play the majority of the series this year, if not all of it, after it premieres later this Summer!

— Job J Stauffer (@jobjstauffer) June 24, 2016
The first episode from Batman: The Telltale Series will make its debut on consoles, mobile devices, and the PC later this Summer… though there's a possibly it could be released as early as next month.