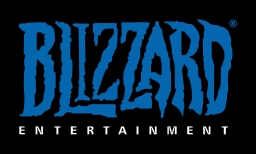 Blizzard first mentioned their "Unannounced Diablo Project" back in August in an employment listing for an Art Director.
Today, the developer is once again looking for applicants to join its ranks. More specifically, they want to hire a Game Director for a project that is starting to look more and more like Diablo 4. Blizzard is seeking candidates who are "knowledgeable and passionate about Diablo games" for the position, and they want a person who will "lead the Diablo series into the future."
Further fueling the Diablo 4 fire is a separate job opening for a Senior Character Artist that refers to the project as "[Blizzard's] next hit game."
Blizzard is a developer who works on their own schedule, so it might be quite a while before we see anything connected to Diablo 4. But there's always this November's BlizzCon to look forward to.