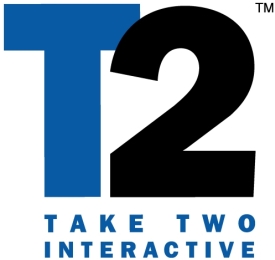 Take-Two Interactive delivered their quarterly financial report to investors yesterday, and the company's executives used their time in the Wall Street spotlight to also talk about a few games they're not exactly ready to talk about yet.
Strauss Zelnick, Take-Two's CEO, started off by saying, "Rockstar Games is also hard at work on some exciting future projects that will be revealed soon." Zelnick has made this same statement for several years now, so his definition of "soon" probably varies quite a bit from the Oxford English Dictionary. I suppose you can insert your own Red Dead Redemption 2 rumor right here.
Take-Two's President, Karl Slatoff, also promised big things from Rockstar Games, along with Take-Two's 2K label: "Looking beyond the current fiscal year, we have a robust long-term development pipeline across both of our labels, which features offerings from our renowned franchises, along with new intellectual properties that promise to further diversify our industry leading portfolio."
During a previous quarterly financial report, Take-Two executives confirmed that their 2016 release calendar is set in stone, so it'll likely be a while before we learn anything more about these future projects.