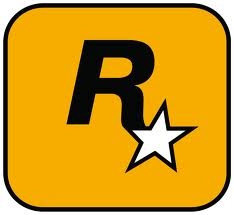 Executives from Take-Two Interactive presented the company's quarterly financial report to investors yesterday, and they had some very interesting things to say about Rockstar Games.
The famed developer released Grand Theft Auto V in 2013, but since then, they've been happy to create additional content for "Grand Theft Auto Online" and re-release some of their older hits on mobile devices and the PS4. Not that this strategy hasn't paid off, according to Take-Two CEO Strauss Zelnick, the company has shipped more than 65 million copies of Grand Theft Auto V worldwide since its launch.
However, Zelnick also confirmed that development teams within Rockstar are currently working on multiple new projects, and they will likely be revealed to the public soon: "Rockstar Games is, of course, also hard at work on some exciting future projects that will be revealed soon." One of these projects is widely assumed to be Red Dead Redemption 2.
The CEO previously told reporters that Take-Two will be in attendance at next month's E3 Expo "in a big way," so we probably won't have to wait too long to find out what Rockstar is up to.
But hold your horses, Zelnick later confirmed that Take-Two's 2016 release calendar is set in stone, so any new offerings from Rockstar won't be released until 2017 at the earliest: "We've announced the entire release schedule for the year and that's what you should expect our release schedule to be and that's what our outlook is based on."