Pokemon Go reaches 500 million downloads; Plus accessory coming next week with Apple Watch support later in 2016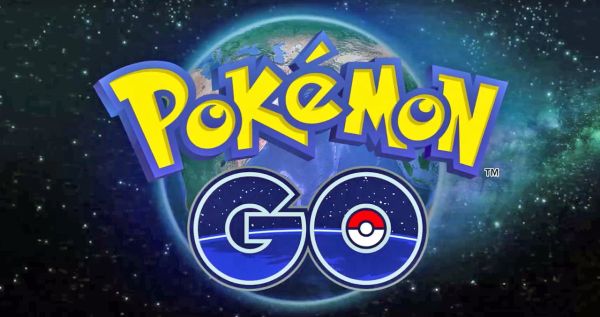 Are you still Pokemon Go-ing like a maniac? As of today, the mobile app has dropped to #27 on the iOS App Store Chart, so it's not quite as popular as it once was. But plenty of people are still obsessed with catching 'em all. So yesterday's flurry of Pokemon Go announcements should definitely please fans of the game.
First, Niantic has announced that Pokemon Go has exceeded 500 million downloads worldwide since launching in July. The developer followed up this milestone by confirming that the Pokemon Go Plus will be available beginning next week, on September 16. The Plus is a wristwatch-shaped companion device that pairs with your smartphone and vibrates and and lights up when you approach a PokeStop or a Pokemon hiding nearby. And speaking of watches, Niantic's final announcement was that Pokemon Go will receive Apple Watch support later this year.
"The globally loved Pokemon brand paired with Niantic's platform and game design that encourages exploration, exercise and making real world social connections has inspired millions of people of all ages to go outdoors together," said John Hanke, Niantic's CEO. "We are encouraged by the fast adoption of the game and are pleased to see so many people walk and play every day. Pokemon Go for Apple Watch will be another way people can incorporate the game into their daily lives, even more seamlessly."
Those 500 million Pokemon Go players have done a lot of walking since the game's launch. Niantic's last announcement revealed that players have collectively walked 4.6 billion kilometers, "which is the distance from Earth to Pluto."
It's Dangerous To Go Alone! Read This.
A Commenter Is You!