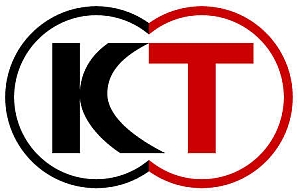 Koei Tecmo was one of the first publishers to pledge support to Nintendo's Switch, all the way back in April when they revealed that at least one game was in the works for the console.
While many fans were hoping for a Hyrule Warriors sequel, Koei Tecmo's Kou Shibusawa recently confirmed that the company's first project for the Switch will be a game Nobunaga's Ambition. The strategy franchise has a long history with Nintendo consoles, and previous entries have appeared on the NES, Super NES, and Game Boy. Though in more recent years, it's found a home on the PC, PS3, and PS4.
The news was delivered during a Historical Simulation Game Day livestream (translated by Gematsu) with Shibusawa, who couldn't confirm if the franchise's Switch debut will be a new entry in the series or a port of a previously-released game.
The most recent game in the series, Nobunaga's Ambition: Sphere of Influence – Ascension, was released for the PC and PS4 earlier this week.