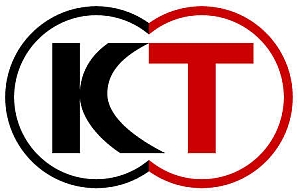 News about Nintendo's upcoming NX platform is still pretty hard to come by, but Koei Tecmo has revealed the consolemaker won't be going it alone. The Japanese publisher confirmed the NX will be one of the platforms they plan to support in the future within the pages of their most recent Financial Report.
Obviously, it's still too early to speculate about specific game announcements, but Koei Tecmo and Nintendo have worked closely in recent years on Hyrule Warriors for the Wii U, as well as Hyrule Warriors Legends and Yo-Kai Watch: Three Kingdoms for the 3DS.
Nintendo's NX platform will launch in March 2017, and an NX edition of The Legend of Zelda Wii U is widely expected to be available as part of its launch lineup.