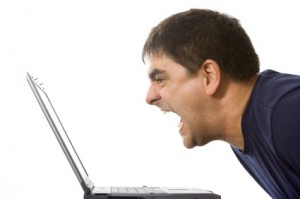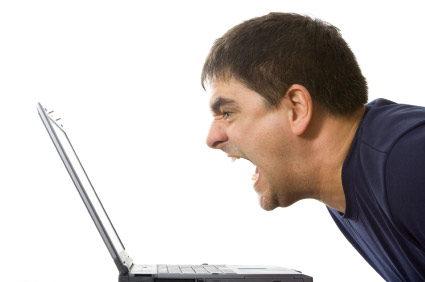 Negotiations between game developers and the voice actors and stunt performers represented by the SAG-AFTRA union began in February 2015, but after more than 18 months of discussions, the two sides appear no closer to an agreement. Because of the impasse, and to protest against a contract they believe is decades out of date, the members of the union went on strike this morning.
"SAG-AFTRA has gone to the negotiations table with serious concerns affecting voiceover and stunt performers," said Ray Rodriguez, the Chief Contracts Officer for SAG-AFTRA. "It's time for video game employers to take our concerns seriously and negotiate a modern contract based on actor safety, industry precedent and best practices."
This strike won't affect all developers, and currently only applies to games that went into production after February 17, 2015 at Activision, Electronic Arts, Insomniac Games, Take-Two Interactive, and WB Games. However, the strike also extends to several independent vocal production studios that do a lot of contract work with the big publishers.
The game developers are offering an immediate 9% salary hike for all performers, and "additional compensation" depending on the number of recording sessions. However, the union's demands for better working conditions went unmentioned in a statement from the Chief Negotiator for the game developers.
The SAG-AFTRA union plans to push the game developers for a better deal over the next few weeks, and their first order of business is encouraging all members to join a picket line in front of EA's headquarters this Monday, October 24.