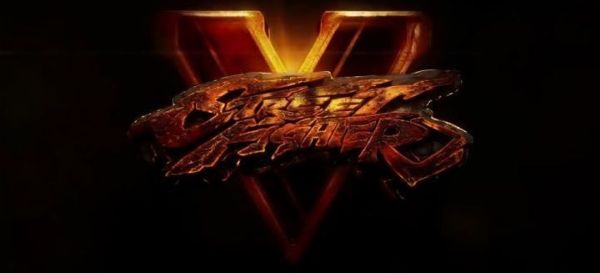 Capcom recently wrapped up Street Fighter V's 2016 Season Pass in September, and the publisher plans to unveil Akuma, the first character from the 2017 Season, at next week's PlayStation Experience event in Anaheim. But what happens after that?
In a new interview with Famitsu (helpfully translated by EventHubs), Capcom's Yoshinori Ono and Tomoaki Ayano confirmed the company has development updates (and possibly new fighters) mapped out until 2020:
Famitsu: So, moving back to the earlier subject, how far does your current road map for Street Fighter V development go?

Ono: It's not just a one-to-two year thing. We're looking pretty far ahead… We've planned out as far as 2020 or so.

Ayano: Street Fighter V is a title we're adding on to as it goes along, so we're working on it while planning ahead on the best way to develop it further.
Street Fighter IV launched for consoles in 2009 and ultimately received five years worth of updates, so this type of devotion to a single game is not unusual for Capcom or the Street Fighter franchise.