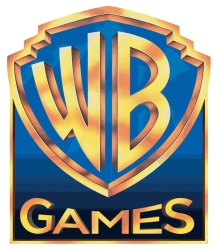 Last May, Disney announced the closure of Avalanche Software and the cancellation of all future installments in the Disney Infinity franchise. However, today, WB Games revealed that they've reopened Avalanche Software and signed a deal with Disney to create a console game based on Cars 3, the next animated film from Pixar.
John Blackburn, the architect behind the Disney Infinity franchise, will once again step up to lead Avalanche Software in its newest incarnation.
"It is a tremendous pleasure to welcome Avalanche Software into our development stable, and we look forward to working with our new team, Pixar Animation Studios, and Disney Consumer Products and Interactive Media to create Cars 3 based on the upcoming film and hugely popular franchise," said David Haddad, the President of WB Games. "The Avalanche talent and technology are a great addition to our group of outstanding developers, and we are excited for this Cars 3 game as well as all of the future games the team will create under John's leadership."
WB Games didn't announce a release date for Cars 3: The Game, but presumably it'll appear on store shelves shortly after the film's June 16, 2017 release date.