All Articles:
Metal Gear Survive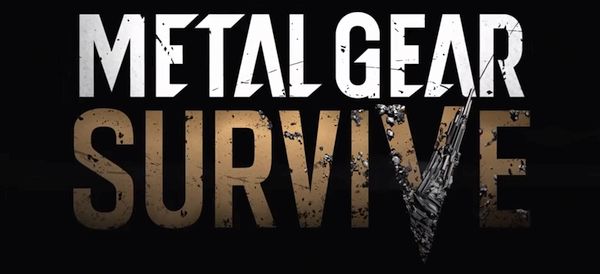 According to Polygon, Konami's Metal Gear Survive will miss its planned Fall 2017 release date. Speaking to a Konami representative at this year's E3 Expo, they've confirmed that the game has been "pushed back a few months."
Metal Gear Survive will now be released for the PC, PS4, and Xbox One in Early 2018.
Metal Gear creator Hideo Kojima left Konami in 2015, after the release of Metal Gear Solid V: The Phantom Pain, and Metal Gear Survive is the first game in the famed franchise to be created without his input. Traditionally taking the form of a political techno-thriller, Metal Gear Survive takes place in an alternate reality and asks players to battle it out with zombie-like creatures.