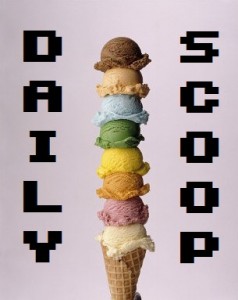 Good morning, scoopers! Today I have waved the white flag of surrender to winter. We are currently buried under several inches of snow with no hope of getting out of here alive. Exciting!
Today's Amazon Deal of the Day in Video Games is a repeat of another one we had recently. EA Sports Active 2 is $48.99 for the PlayStation 3 and the Wii, and $49.99 for the Xbox 360. That extra dollar is probably to donate to a fund for all the people who have been hurt in Kinect-related accidents. Also on sale today for the Wii is EA Sports Active NFL Training Camp for the Wii for $48.99. These all retail for $99.99, so if you've had your eye on them and missed them recently, now's your chance to pick them up.
I don't have any other video game-related deals, so I'll just post today's w00t shirt which is seriously adorable.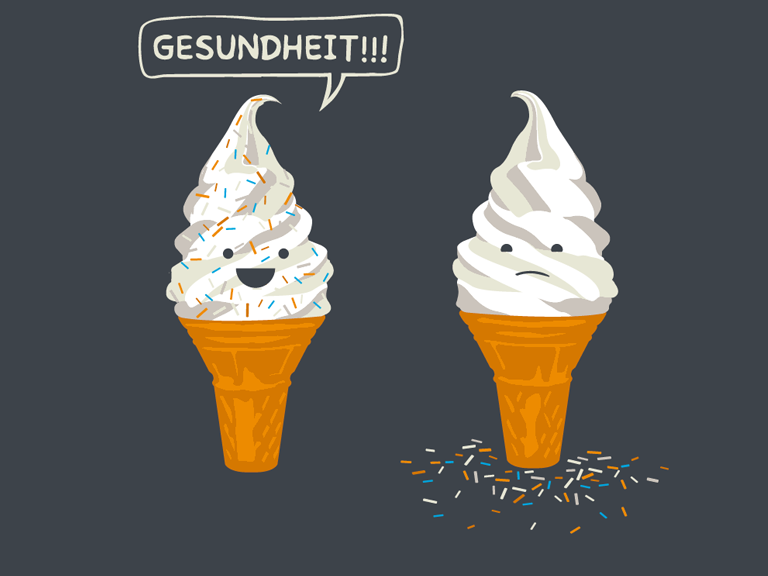 lulz.