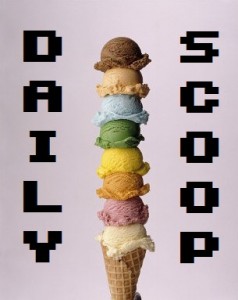 I don't think I've ever been so grateful to see a Friday. This weather is really dragging me down – not to mention the fact that it takes easily twice as long to get anywhere or do anything once you leave the house. But the good news is, Global Game Jam begins tonight! Woo!
Today's Amazon Deal of the Day in video games is the PS3 Move Battle Rifle by Icon. While I don't really understand plastic add-ons for motion controllers, this has to be on someone's wish list. Get it today for just $20.99 down from $29.99, and help satiate that special someone's desire to squelch their imagination as much as possible.
On an excellent note, today's Tee Fury t-shirt is affectionately entitled "Gotta Trap 'Em All" and is a delightful mash-up of Ghostbusters and Pokemon.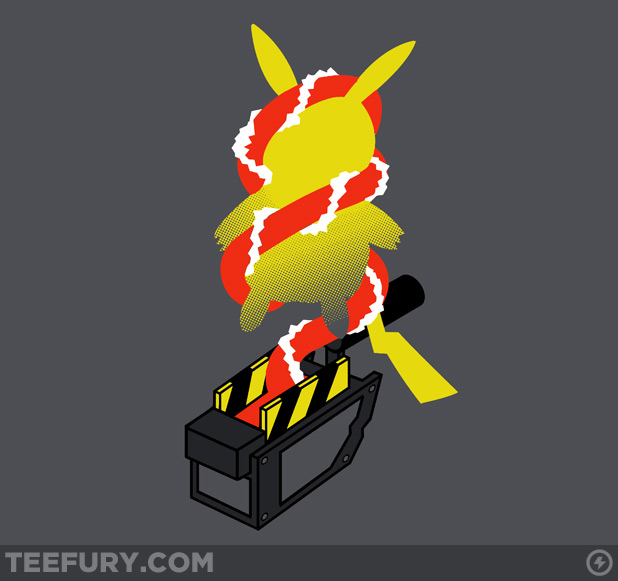 When you're serious about catching them all, you have to come prepared for anything!