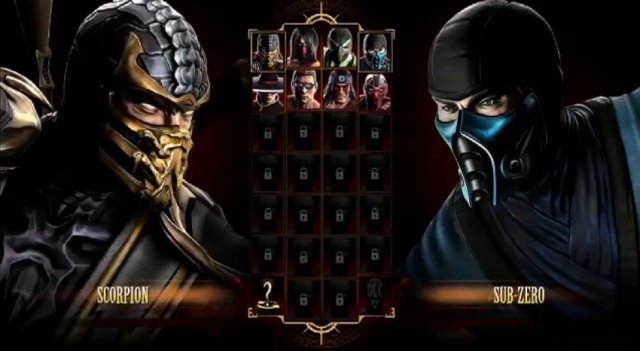 Ed Boon and his team at NetherRealm Studios have been talking about downloadable characters for Mortal Kombat for a long time. The developer really wanted to release DLC character on Mortal Kombat vs DC Universe, but Midway's money troubles prevented any from ever seeing the light of day.
But Boon is nothing if not persistent and he has taken the question of which Mortal Kombat characters should be included in DLC to the fans. On Monday, he posted the following messages to his fans via Twitter:
Seriously guys. Tell me your order of preference for a DLC character. Rain, Shinnok, Kenshi, [Robo-Smoke], or new character?
Ooops…forgot one. Or Tanya.
So it's probably safe to assume that Rain, Shinnok, Kenshi, Tanya and Smoke in his robot form won't be included in the retail release of Mortal Kombat. But if I'm getting a vote, I'm going for Kenshi and Robot-Smoke. They were badass.
Mortal Kombat will be available on the PS3 and Xbox 360 in April and I'm counting the days.