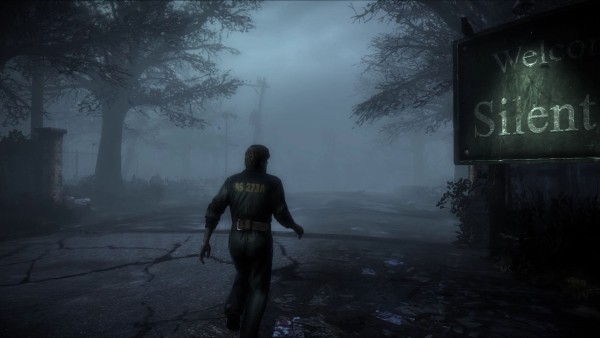 Silent Hill 8 is no more! Don't worry, it wasn't canceled, but the Vatra Games-developed PlayStation 3 and Xbox 360 title finally has an official title: Silent Hill: Downpour.
The February 2011 issue of Game Informer will have more information, but they promise that water will be everywhere in Downpour: "It's falling from the sky! It's running from the ceiling! It's in puddles on the ground!"
Game Informer's February issue should be arriving in subscriber's mailboxes now.