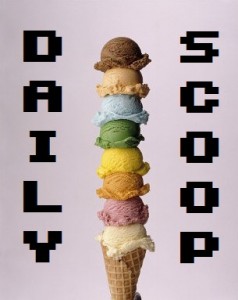 The wind is blowing outside, turning what should be a relatively warm 40 degree day into the same freezing garbage we've had for ages. Please, winter! I've already surrendered! And the groundhog did a thing! What the hell, man?
Anyway, there's not too much happening out there today in video game land. Today's Amazon Deal of the Day in video games is 101 in 1 Sports Party Megamix by Atlus for the Wii. It's $14.99 down from $19.99. Look, Atlus, unless you want to talk about Radiant Historia, I'm going to go take a nap now. K? Thx bye.
Other than that, the humor on this shirt is not "lost" on me, if you know what I'm saying: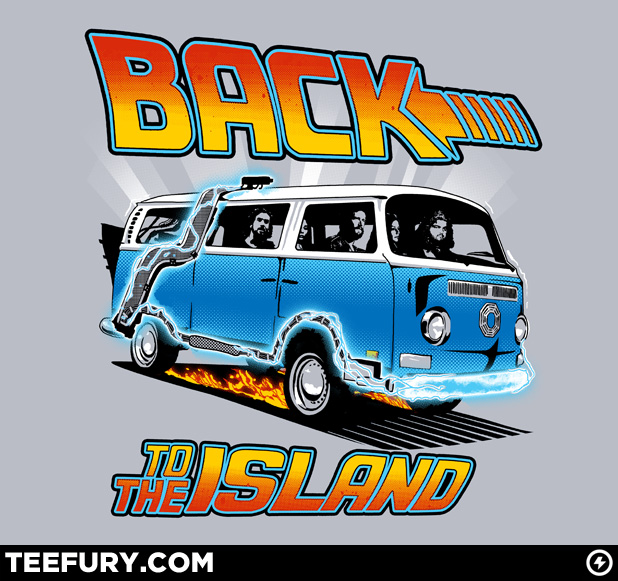 See what I did there?