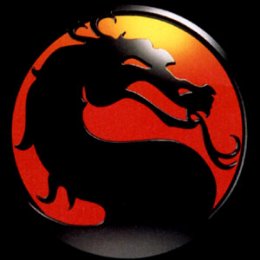 If you've been following the upcoming webisodes accompanying the new Mortal Kombat, you'll know part of what made Kevin Tancharoen's pitch video so great was the awesome cast. You'll be pleased to know that Jeri Ryan and Ian Anthony Dale from the original pitch will be reprising the roles of Sonya Blade and Scorpion, respectively (we hope). Ryan and Dale both confirmed it via Twitter, and seem to be just as enthusiastic about the project as we are. WB Games had previously confirmed that the awesome Michael Jai White will return as Jackson "Jax" Briggs, who seemed to be the potential protagonist of the trailer. This means that all three main actors from the Mortal Kombat: Rebirth short film have signed on for the upcoming webisodes.
Also, Jeri Ryan was allegedly on her way to the farmer's market with "the hubs" when she broke the good news.
The first Mortal Kombat film has gone down as one of the great popcorn movies of the 1990's while the sequel Mortal Kombat Annihilation was pretty horrible. Tancharoen's vision seems to be more adult than either; let's hope it translates into some great content to go with Mortal Kombat when it launches April 19, 2011 in the U.S. for PlayStation 3 and Xbox 360 (though European gamers get it a day earlier) .